C X AAS - Puteh & Roseum Rainforest
THIS PRODUCT IS WITHOUT COVER.
REDUCING WASTE POLLUTION IMPACT WHILE SHARING WORLD HERITAGE.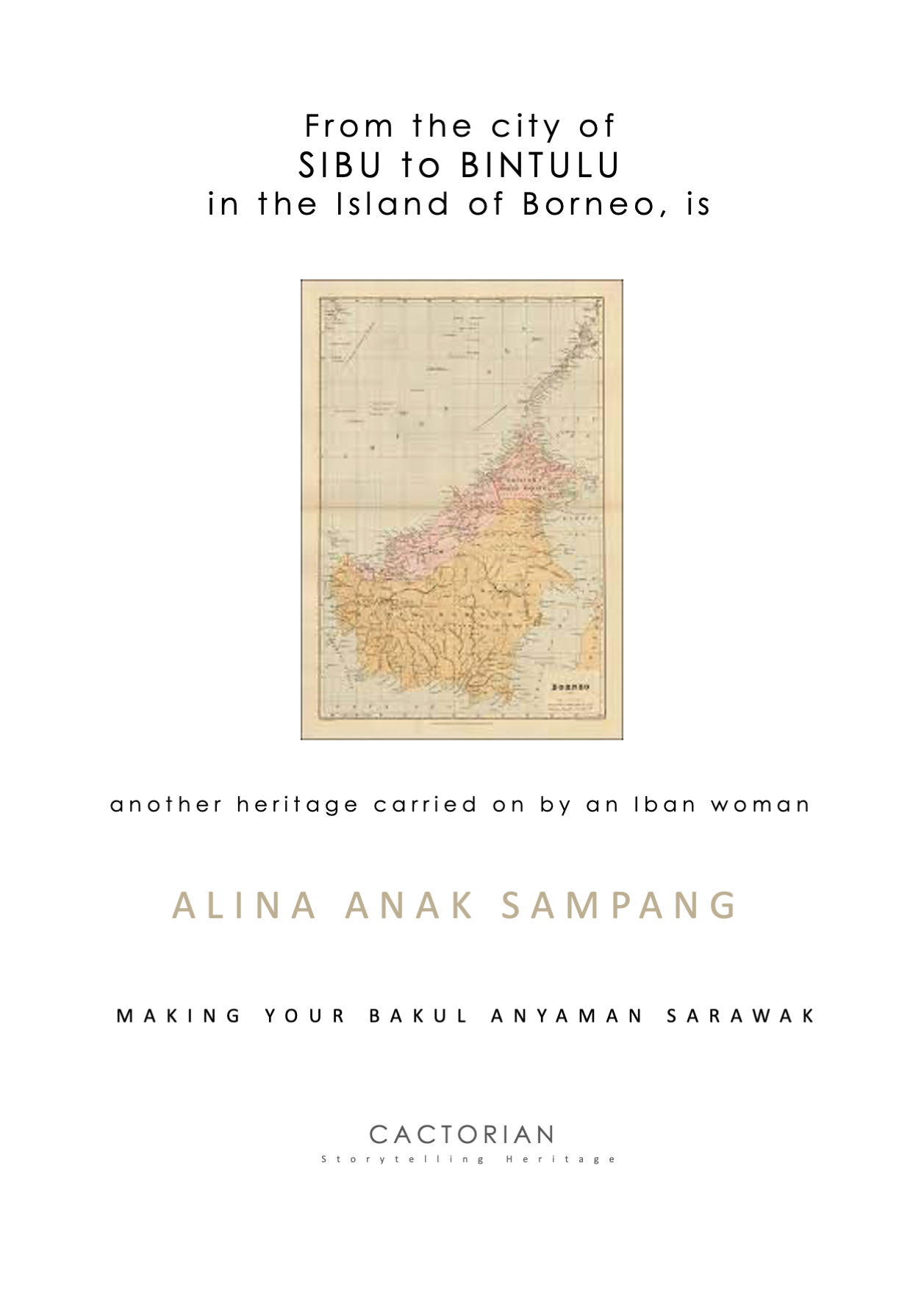 This bag is made by Alina Anak Sampang from Sibu, Sarawak. Alina's heritage is of the Iban tribe. She comes from a family of 6. Alina started making handwoven bags since she was 16 years old. Alina and her family is now happily residing in Bintulu.
Cactorian, together with Alina, aims to reduce the textile waste footprint. We repurposed our excess fabric into twillies for your bag!
Bag Measurements:
Length 26-30cm
Width 10-12cm
Height 23-24cm
*Sizes may slightly differ as the bags are handmade.