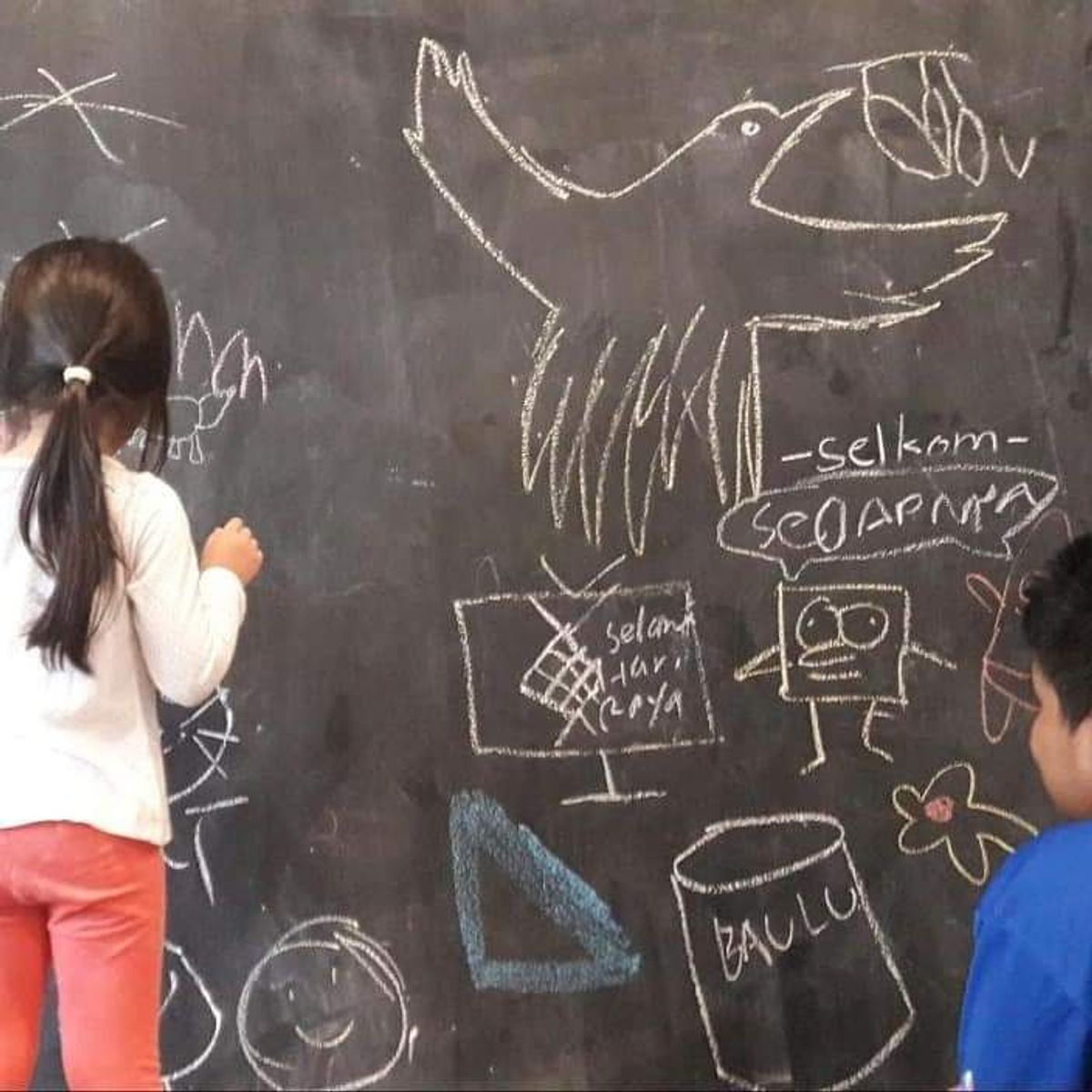 "When I was 15 years old, I met a boy who was different from any other kids I've ever met before. He was in his own world, happy and couldn't be bothered by his surroundings. My curiosity peaked, so I mustered the courage and asked his family about him and they told me, he has autism. The awareness of autism then was not as what it is today. So, to his other family members autism = sick/weird. I couldn't see his "sickness", so I went home and googled about autism. Since then, I started learning about disabilities.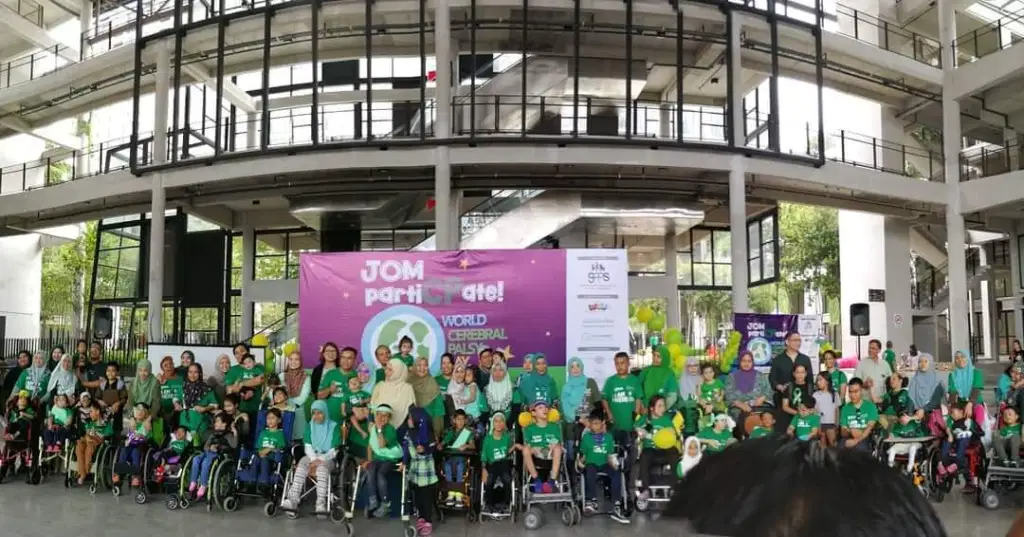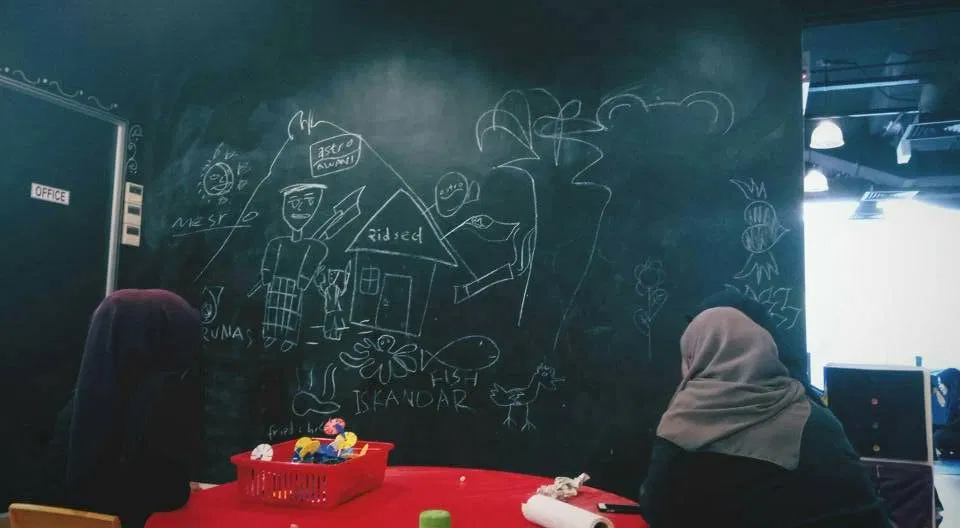 A few years later, I met a mother of a Cerebral Palsy (CP) girl. I never heard about CP before, so I was excited to meet the girl. Something about her touched my heart and I promised myself that I would do something to let people know about these people that are labelled as those with disabilities.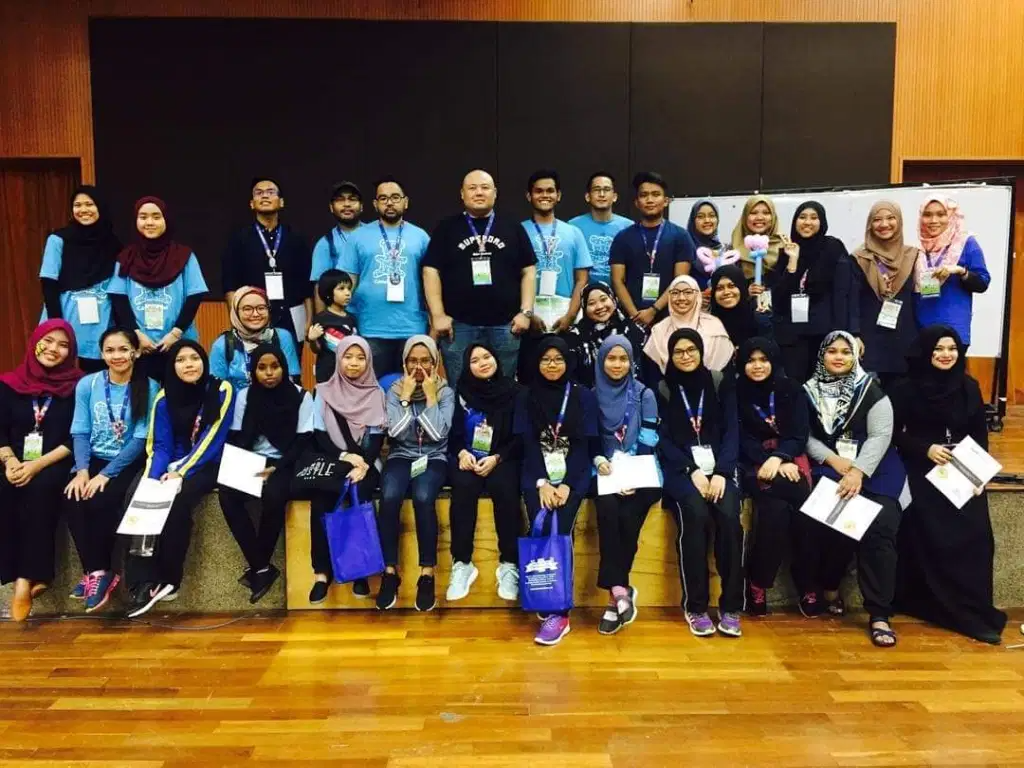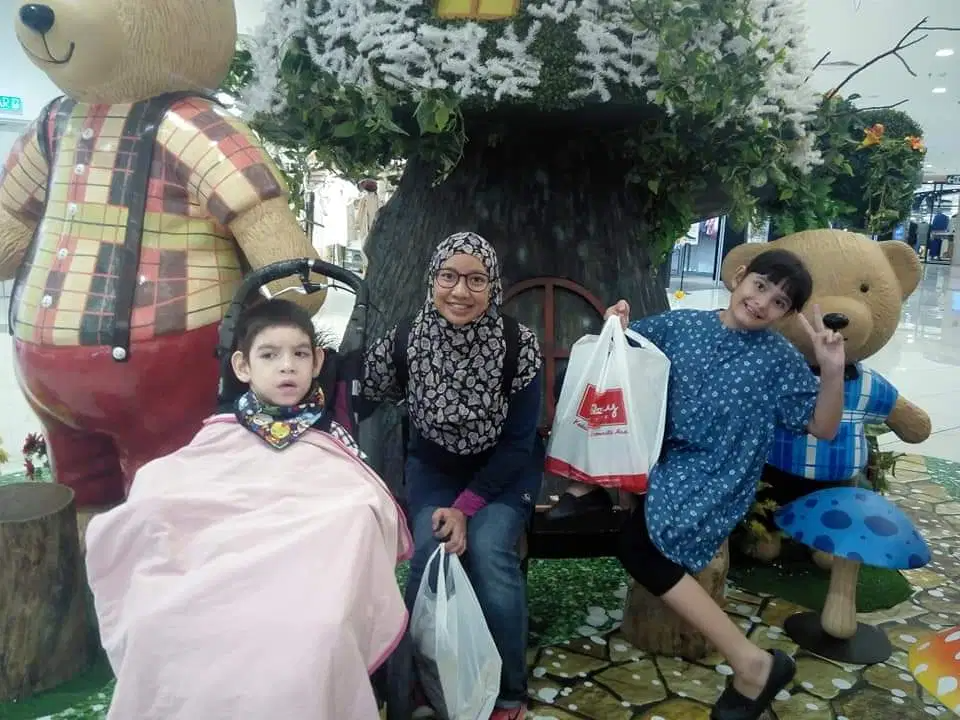 My name is Adilah, I believe that no one should be treated differently, just because they are deemed to be less than certain group of individuals. There are no people with disabilities in this world, only people with different abilities and some are born with a special gift to the chosen parent.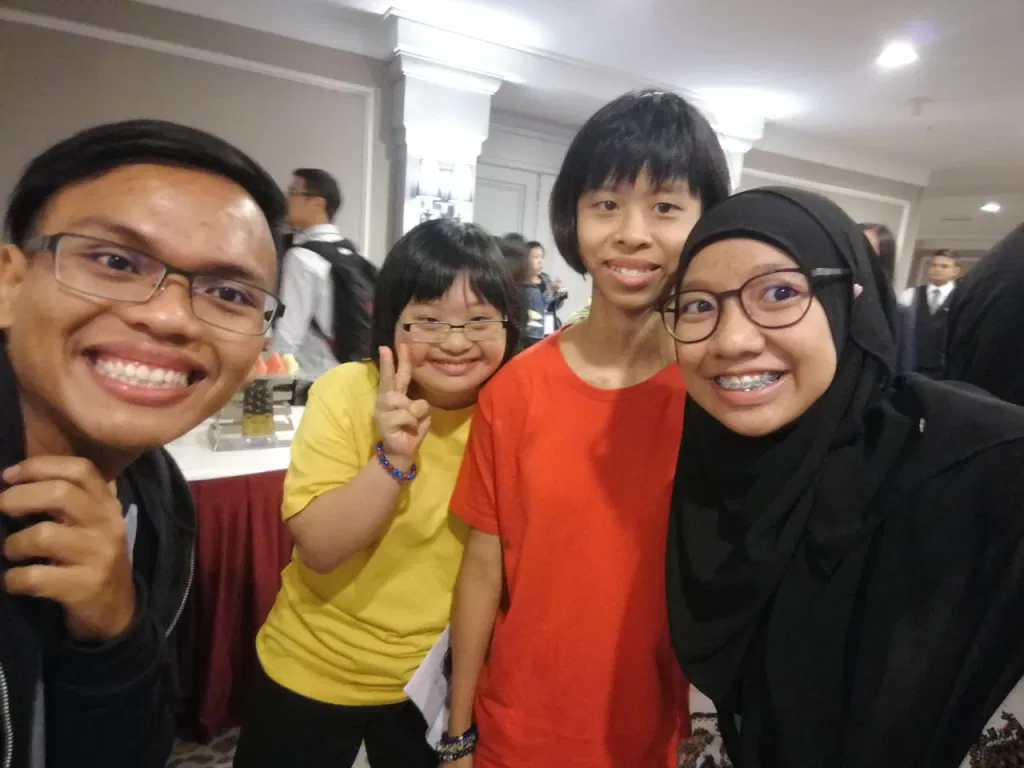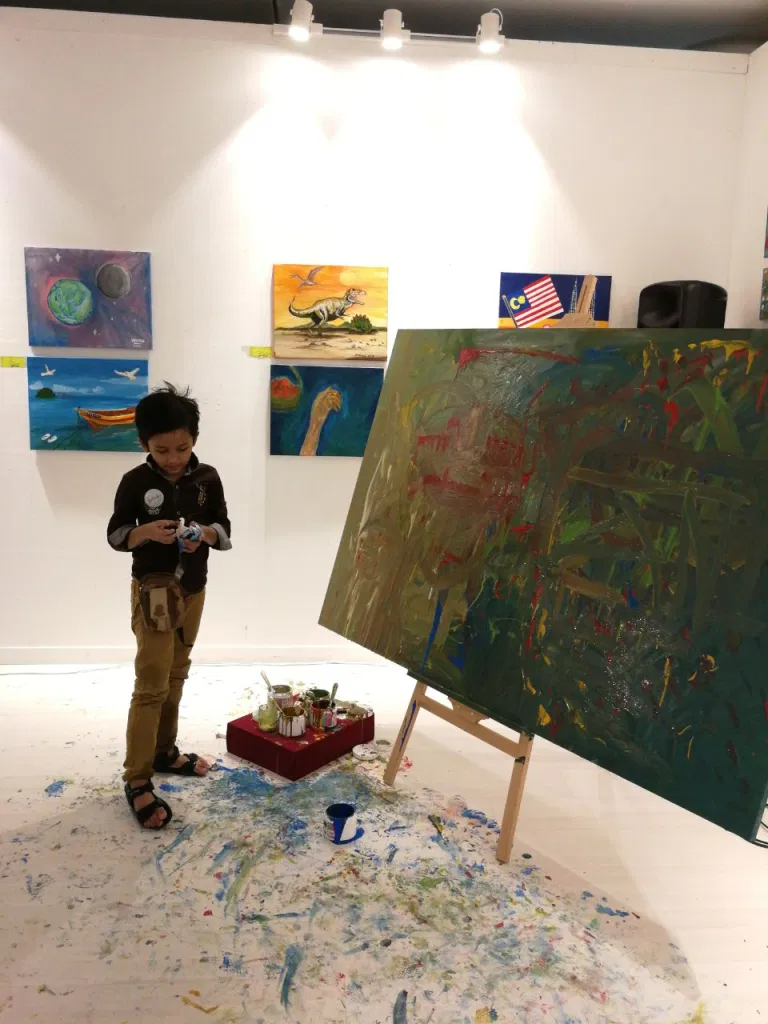 I founded Diffable with two other beautiful souls that that believe we can be the change. We can be the bridge for people to learn more about Diffabilities. We created a volunteering platform for people to participate and contribute to the Diffable's communities. Our volunteers get to mingle with the families and experience a small part of their daily life. Some volunteers went back home crying because of the stories they listened to, some just felt exhausted taking care of the kids, while others had reflections and felt grateful for the opportunity. It was an eye-opening experience for them.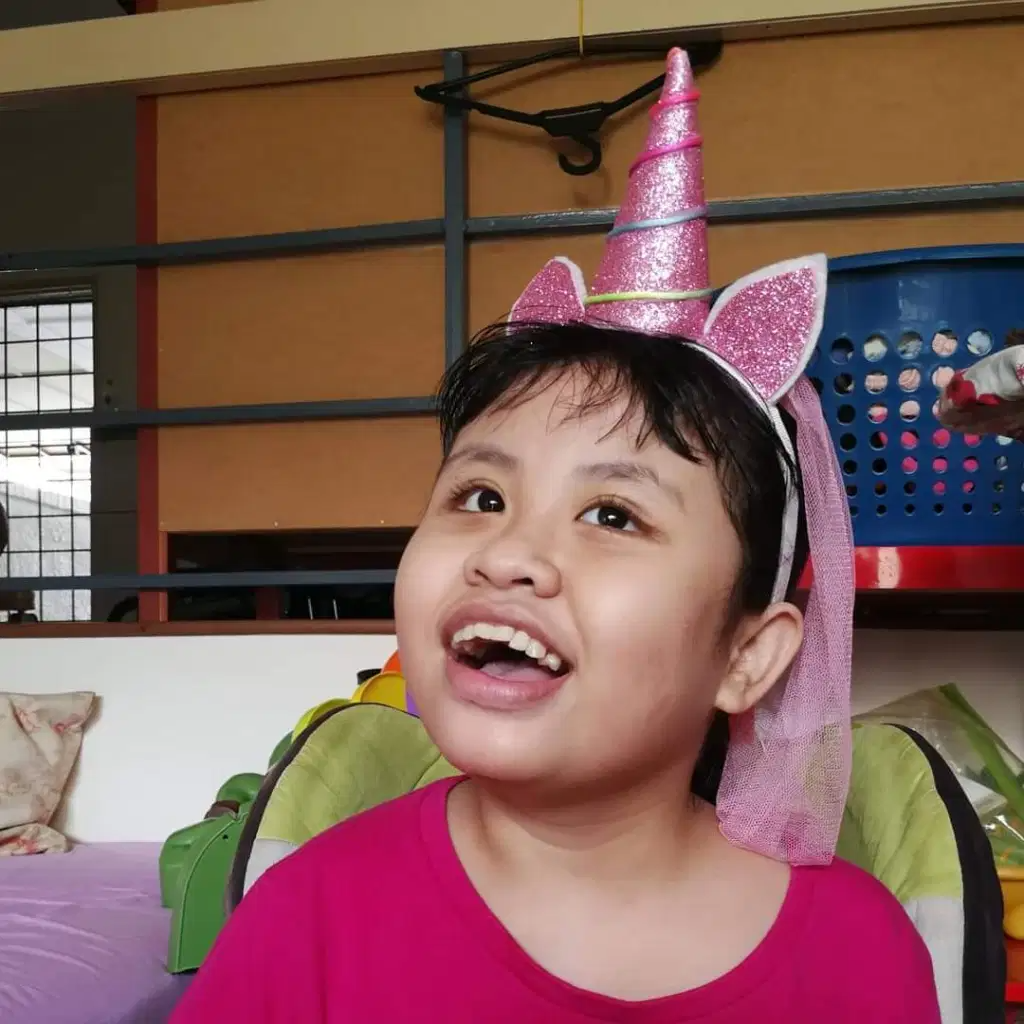 In Diffable, we believe that everyone is a changemaker. Everyone has something to contribute to their community. Awareness, education and acceptance about diffabilities are the three things that must be focused on in order to be a part of the change.
With a small gadget in your hands right now, take some time to read about different abilities. That is the first step to get to know them. There is a lot of advocators on the social medias, click on the follow button to see what it is like to walk in their shoe.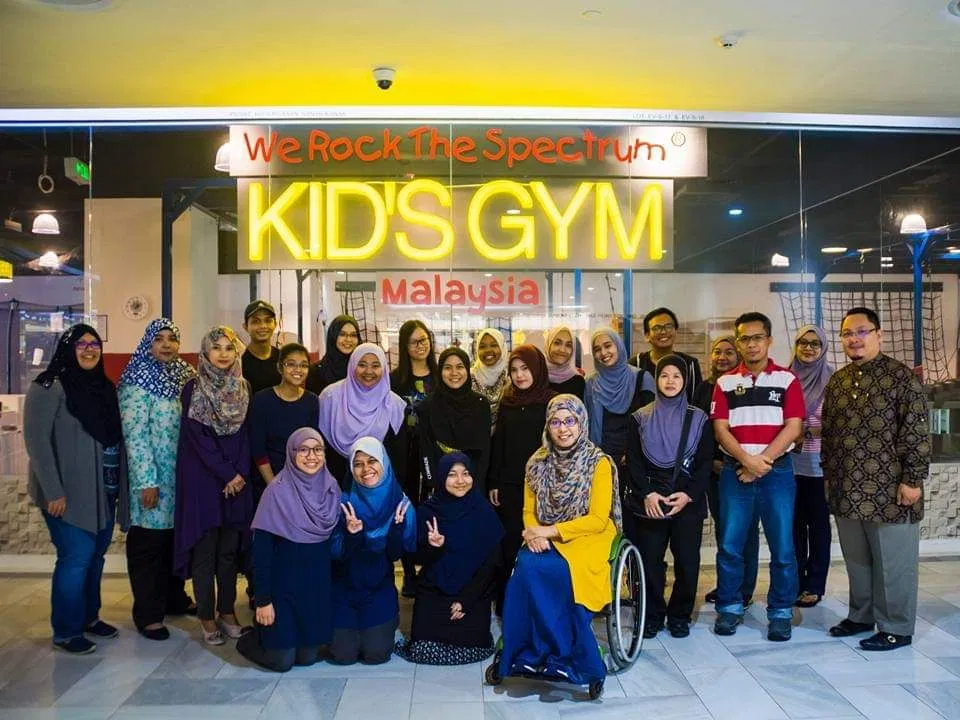 It is easy to understand them once you know about them. Stop looking at the things that they are not capable of and start looking at those things that makes them unique. Most of the families love to share their journey. Be polite when you ask them questions. Some places have accessibility facilities that are made just for them. Please make it easy for them to use and help them if they need it.
The last thing we are lacking is acceptance. Although there are many people that help create the awareness, but some people still exclude them from participating in certain social groups. We must accept them as a part of this big community. This can only be achieved by having awareness and understanding embedded in each and every one of us.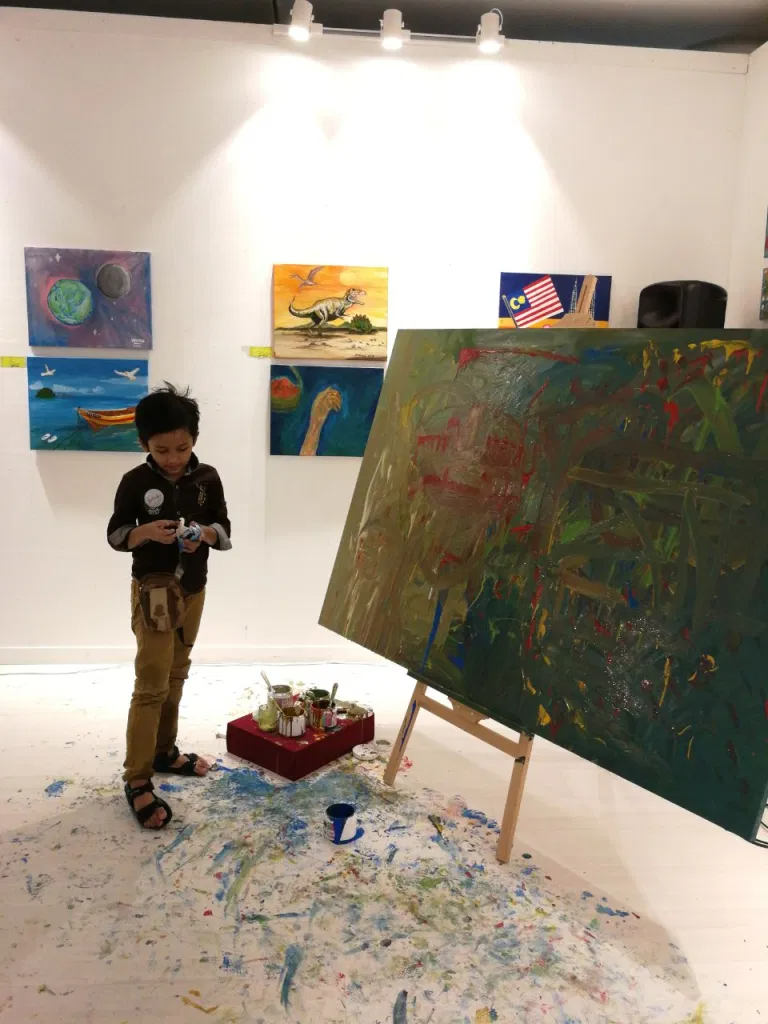 We are all created as a unique individual. We even have different fingerprints that is not the same with anyone else, not even between identical twins. We believe in YOU. We know that YOU can make a difference and be the CHANGE! After all, aren't we all diffable?"
Don't forget to check out Diffable's Instagram page
Noradilah Izzati
Founder of Diffable - is a 24 year old, ACCA student in Sunway College. She is currently working as a Personal Assistant & Accountant for Sariscents. She was the Head of Module Development for Play and Pray; setting up activities for children. She continued to do so, later on, at a nearby Masjid near her house, for the Tarawikh Project.